Nutrewhey | Raw Materials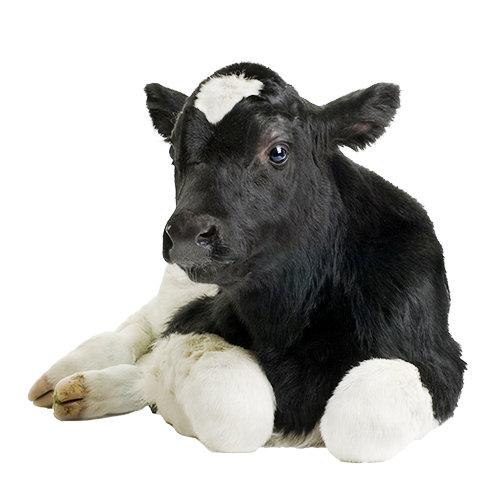 Nutrewhey products offer free-flowing, almost non-hygroscopic whey fat concentrates based on acid or sweet whey, enriched with animal or vegetable fat.
The use of Nutrewhey in feed formulation enables a simultaneous supply of lactose and highly digestible fats in piglet feeds, and milk replacers for calves, piglets, goat and sheep.
A wide range of products is available with various levels of fat.
Product availability and supported claims may vary by country, please contact us for more information.