To support our applied product research & development, we are looking for an experienced Product Manager Specialty Feed Additives.
You are accountable for product development and support of the specialty feed additives product portfolio, for which you report directly to general management.
Read more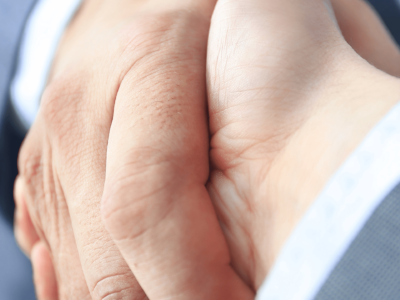 To support our growth ambitions, we are looking for various Technical Sales Managers Feed Additives for Europe and Export Markets:Are you looking for a challenging job in which you combine your technical expertise with commercial skills? Do you thrive on sharing your expertise with customers in a clear and comprohensive way and translate this to commercial opportunities?
Read more