Starter or tons of experience?
At Nutrex there is room for talent AND maturity! We are always looking for people to strengthen our team. Just finished school or already have loads of knowledge, there is room for you at Nutrex.
We are a dynamic family-owned company that produces and supplies a broad range of high quality additives and premixtures for the animal feed industry worldwide. We don't strive to be just a supplier for our clients, we want to excel in being a valued partner for them.
Do you recognize yourself in our passion and drive? Then you are the person we are looking for to reinforce our team. Do not hesitate and contact us!
Apply now!
Discover our vacancies
Product Manager – Specialty Feed Additives
To support our applied product research & development, we are looking for an experienced Product Manager Specialty Feed Additives.
You are accountable for product development and support of the specialty feed additives product portfolio, for which you report directly to general management.
Read more >
Technical Sales/Account Manager Feed Additives
To support our growth ambitions, we are looking for various Technical Sales Managers Feed Additives for Europe and Export Markets: Are you looking for a challenging job in which you combine your technical expertise with commercial skills? Do you thrive on sharing your expertise with customers in a clear and comprohensive way and translate this to commercial opportunities?
Read more >
Polyvalent medewerker productie & magazijn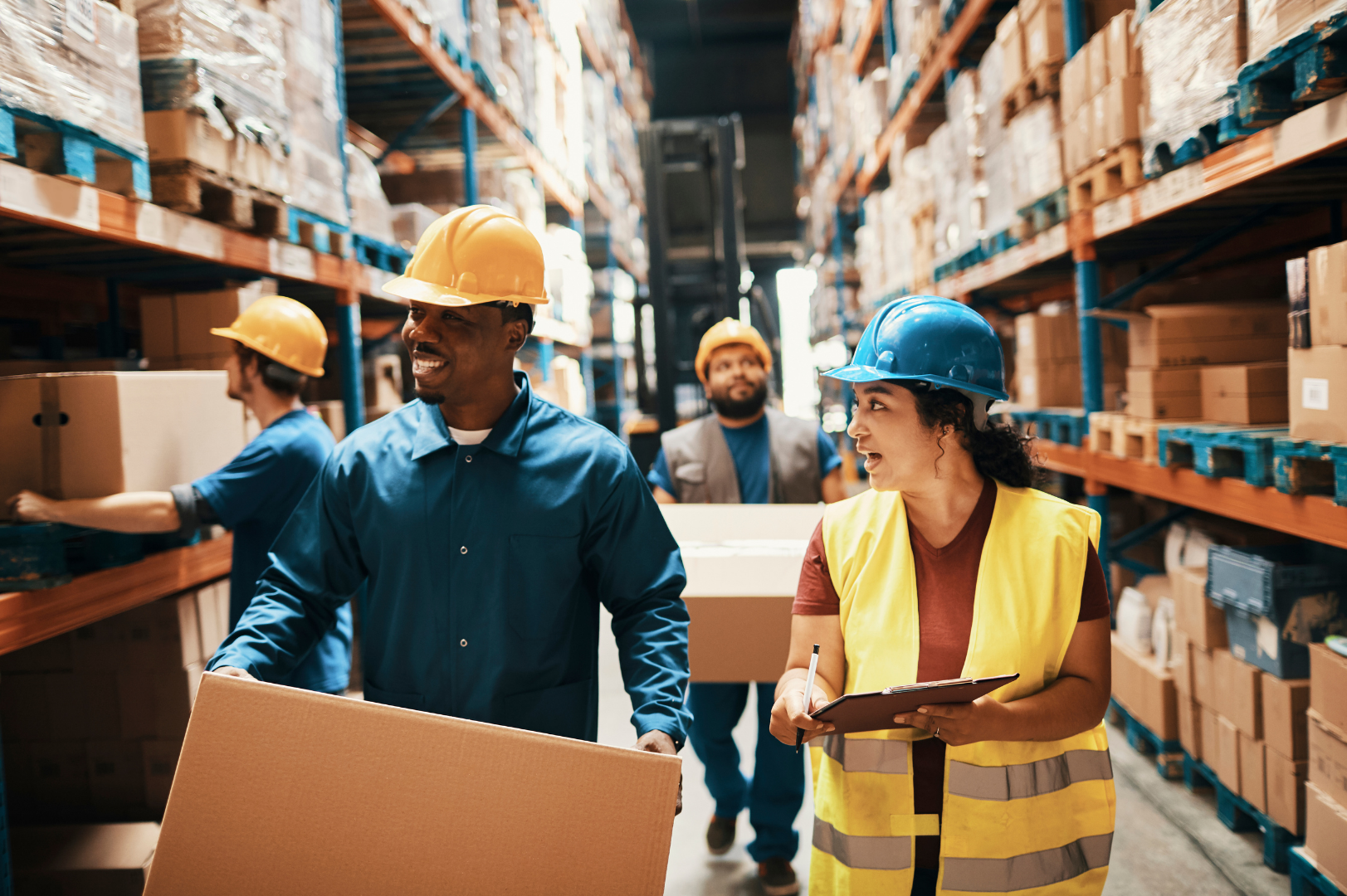 Je bent verantwoordelijk voor de productie van specialiteiten op een grotendeels geautomatiseerde productielijn: uitvoeren van een receptuur (nauwkeurig werken en afwegen van bijstortingrediënten), bijvullen van voorraadsilo's vanuit big bags of zakken, controleren van afvullijnen, etikettering, verpakking, kwaliteitscontrole van het eindproduct, uitvoeren van reinigingen van installaties en productieomgeving, …
Read more >
No vacancy that matches your profile?